Chiefs Wellness Program | Kansas City Chiefs - Chiefs.com
Chiefs Wellness Program Introduction
The Chiefs Wellness Program, presented by GEHA is a free online and web-based program designed to deliver health and wellness content directly to individuals in Chiefs Kingdom and around the world, it features a mixture of videos, graphics, articles and events providing users insight and resources direct from the team on how to build healthy habits and maintain a more balanced lifestyle.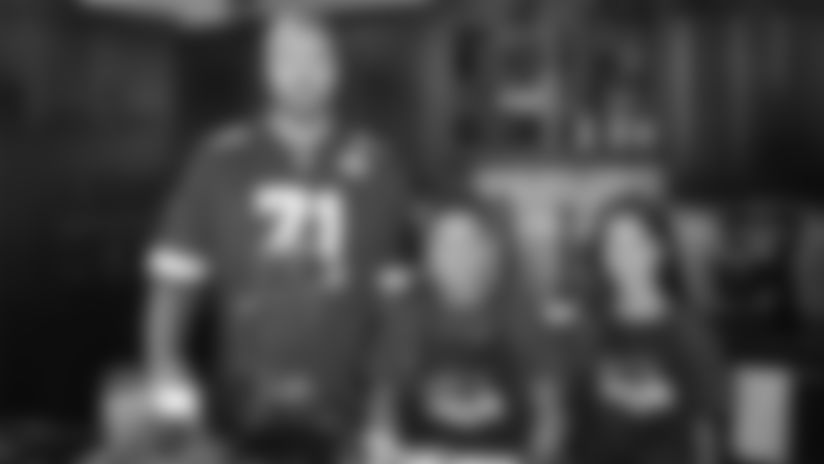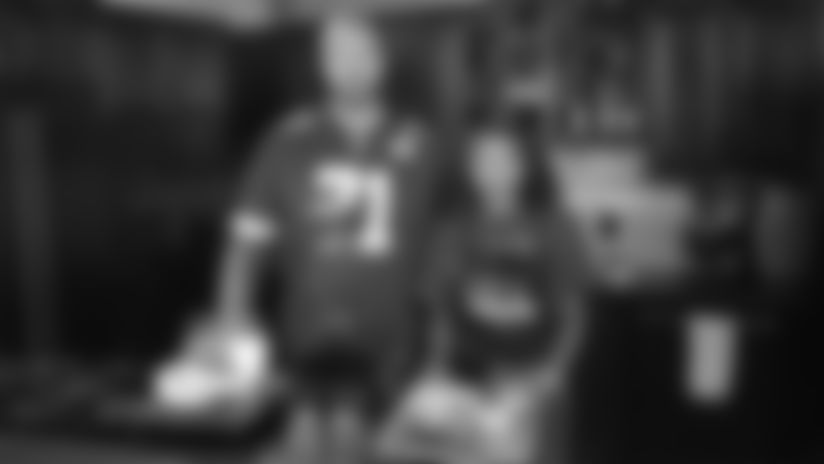 Peanut Butter & Banana Smoothie Recipe
Play 60 Virtual Experience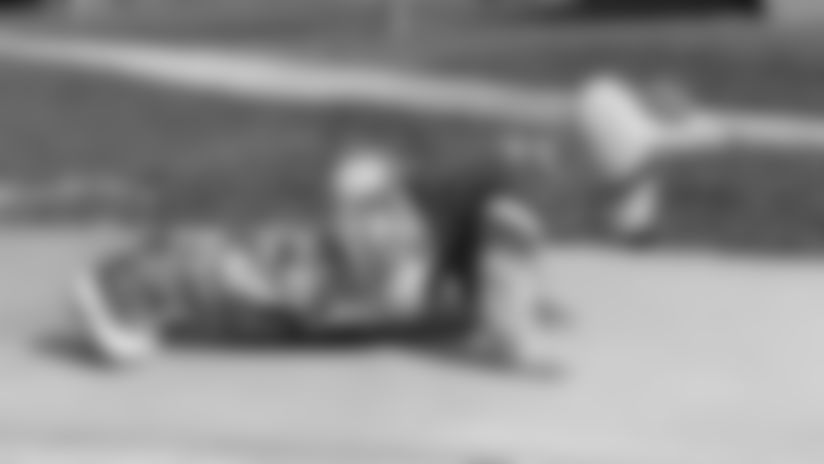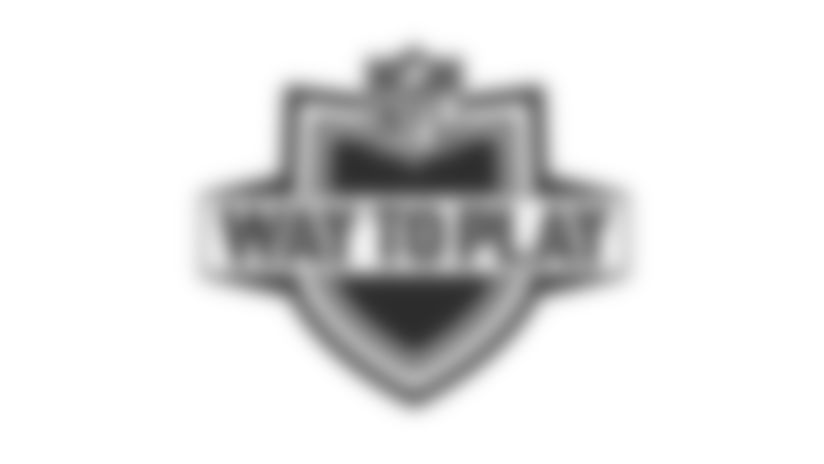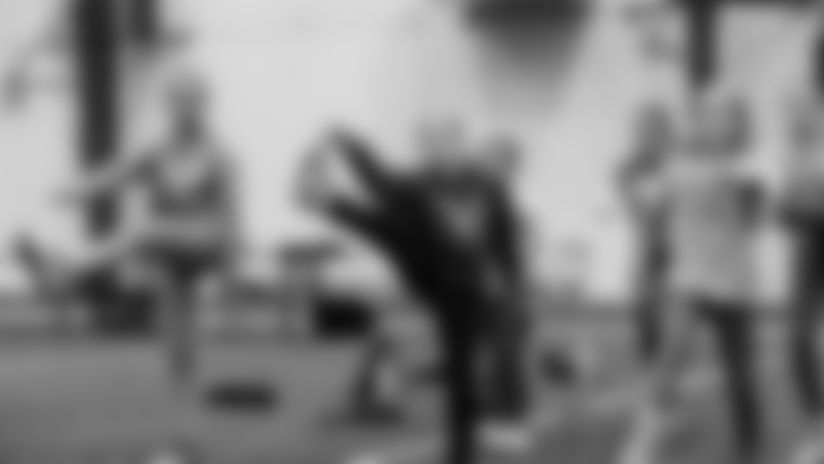 Huddle up and Get Moving!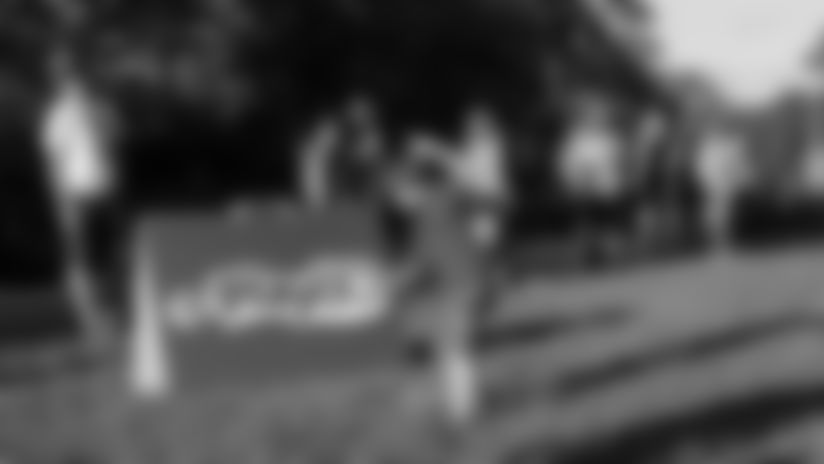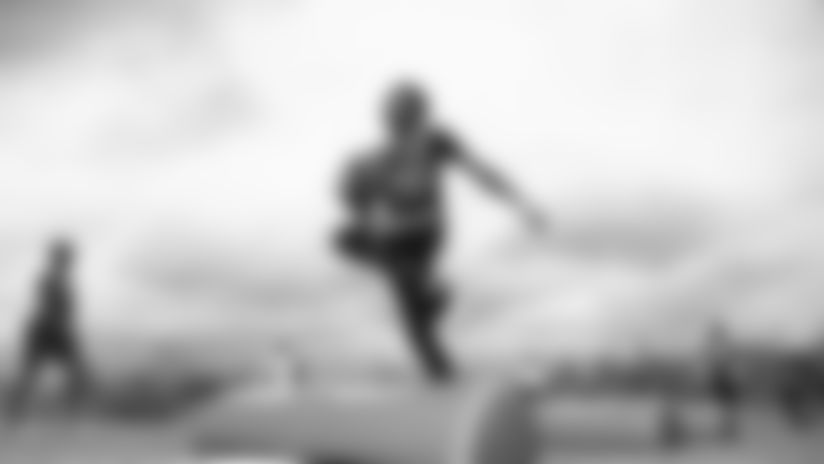 Roadmap to a Healthy Heart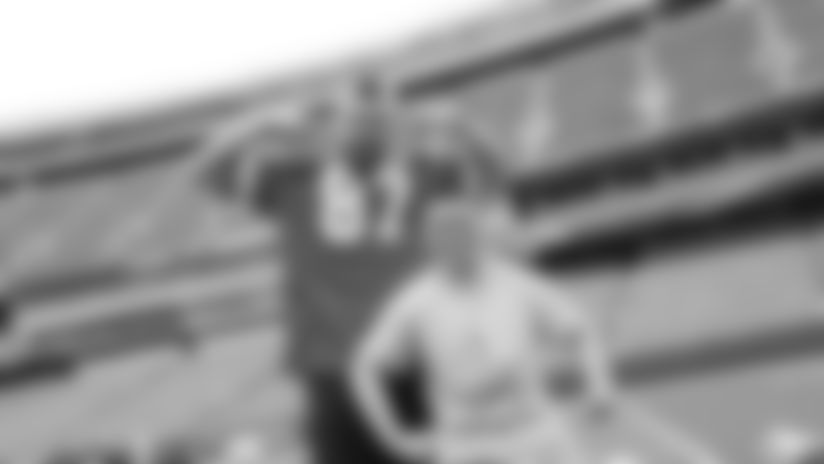 Super Bowl LI Virtual Field Trip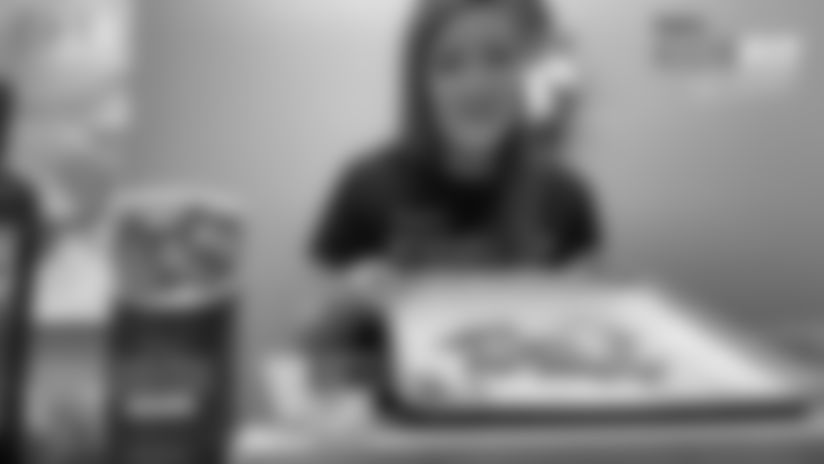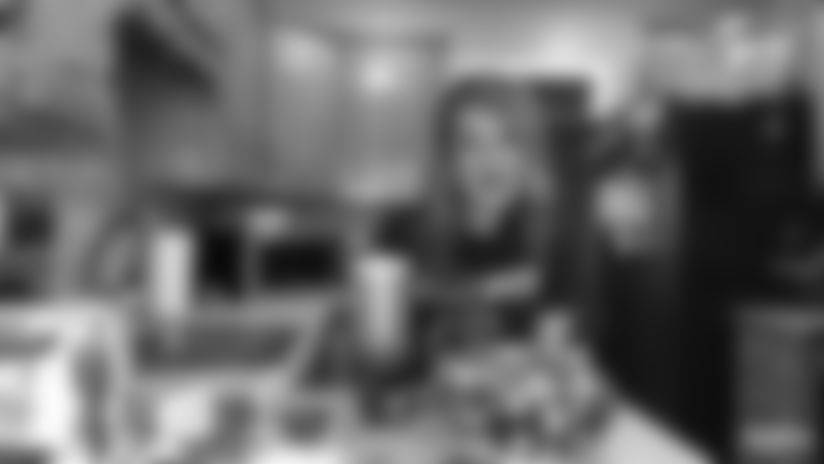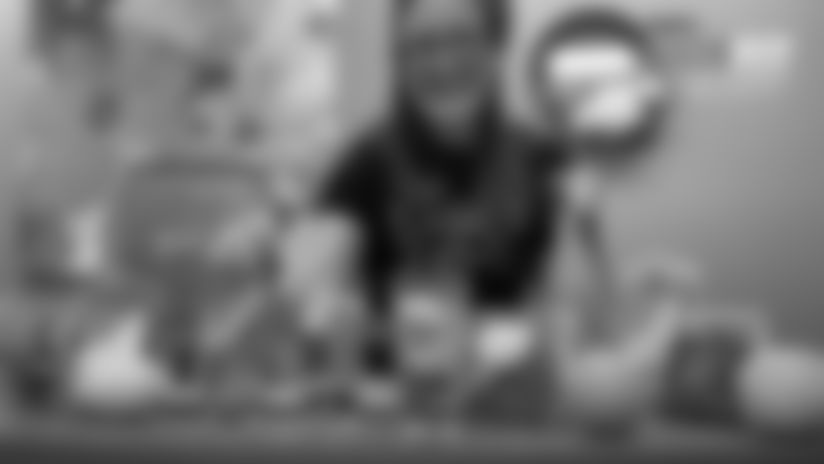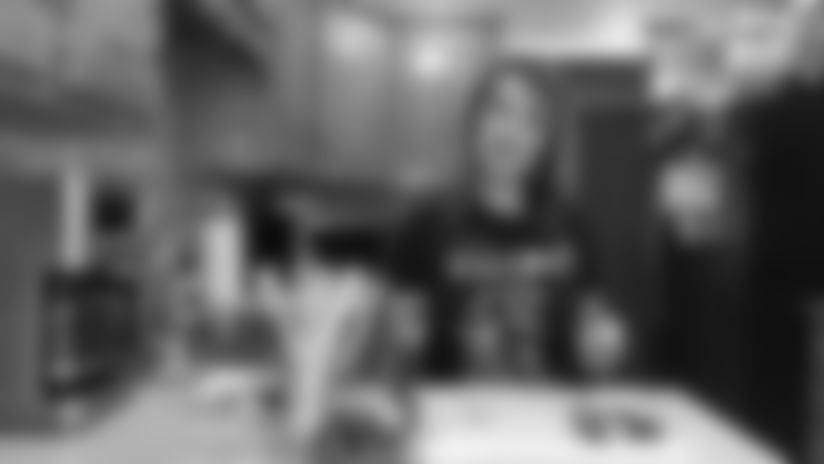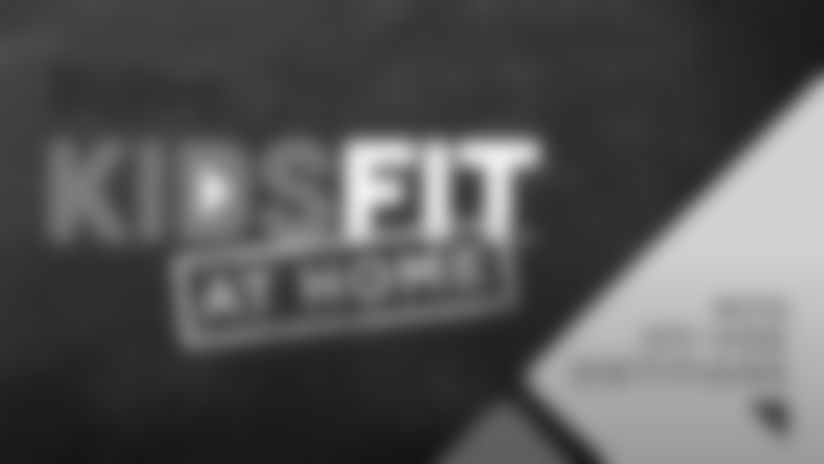 KidsFit at Home with Hy-Vee Dietitians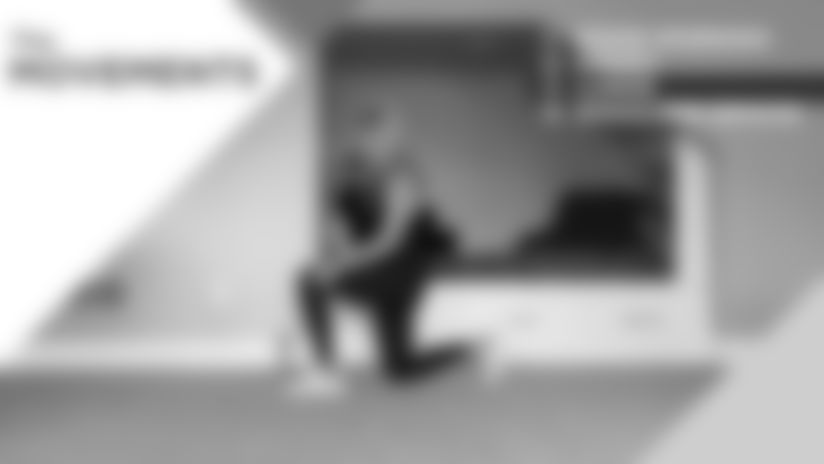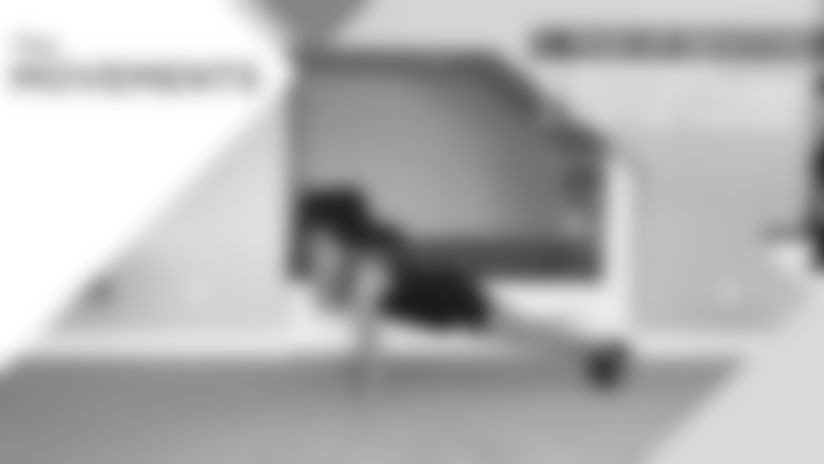 Upper Body Work Wednesday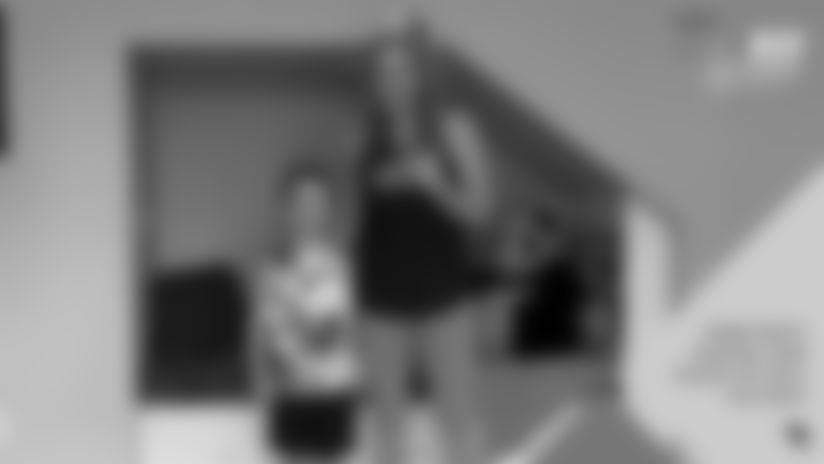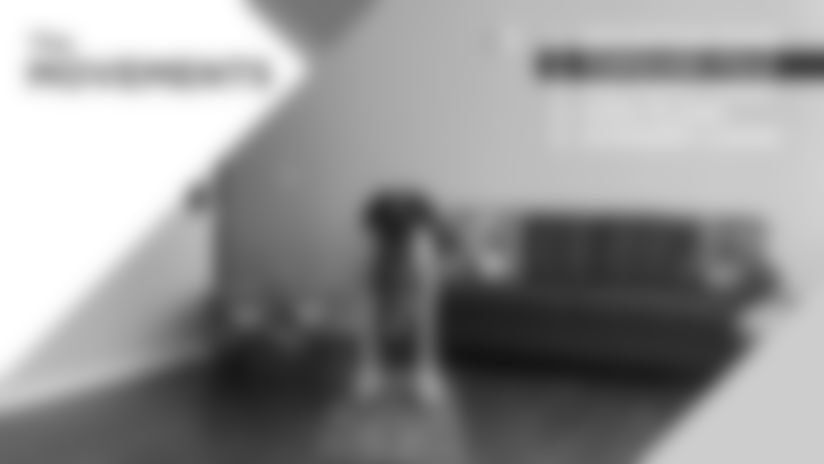 What Happens When You Move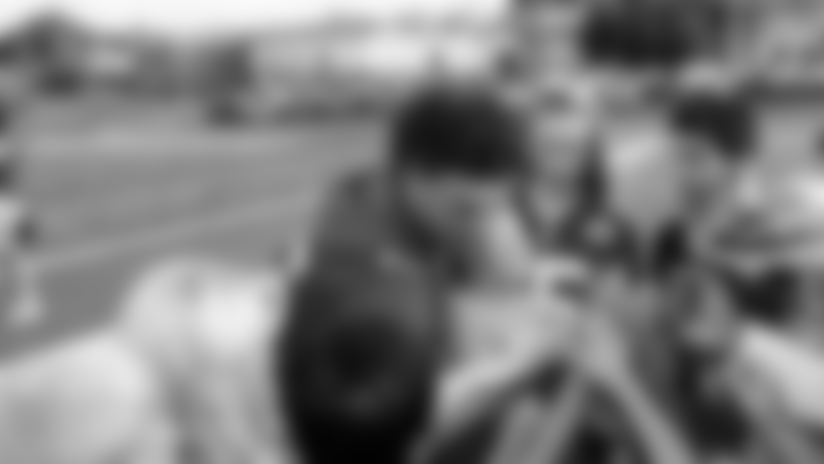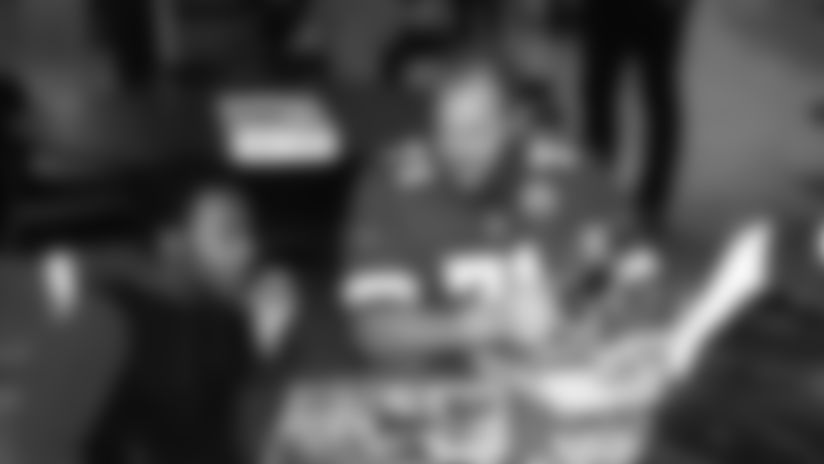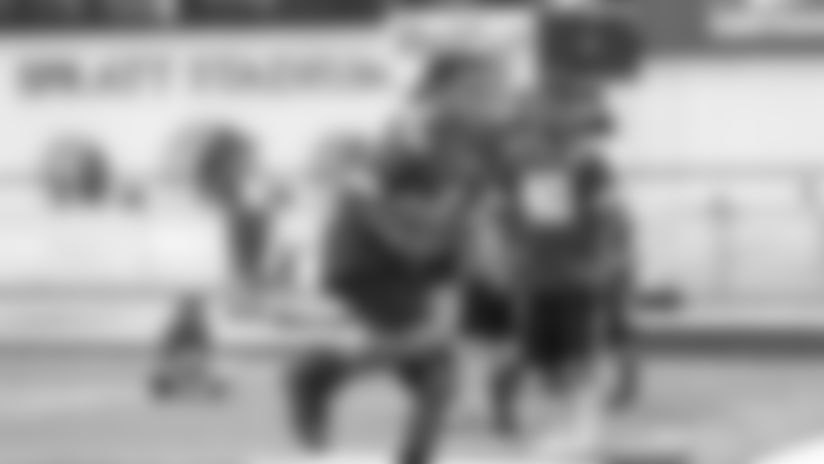 USA Football "60 ways to play"